We provide the following services to our clients: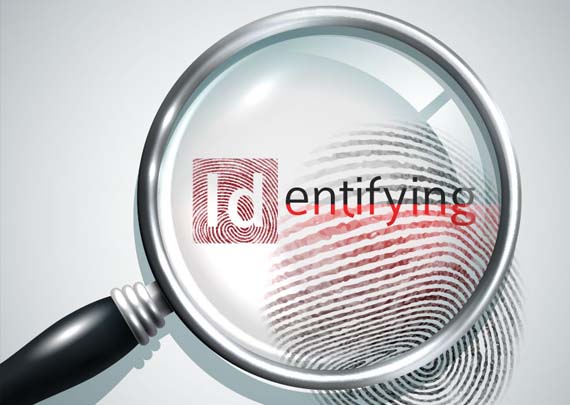 TNI
Conducting Training Need Identification to ascertain the development areas in human resources. Skill gap analysis is done to find out the training opportunity areas, leading to effective diagnosis of the identified issues.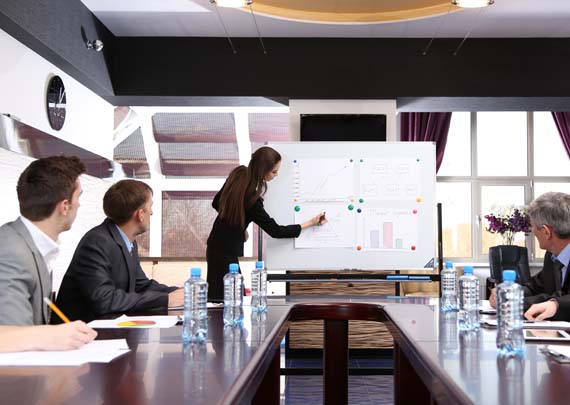 Training Delivery
Imparting training programs to the audience across geographical locations, basis the TNI, or the need of the organization. MPACT's team is poised to be deployed anytime and anywhere to address the needs of its clients. We offer a wide array of training programs to choose from, ranging from communication and soft skills to behavioral and leadership development workshops. These workshops are conducted by experienced training professionals.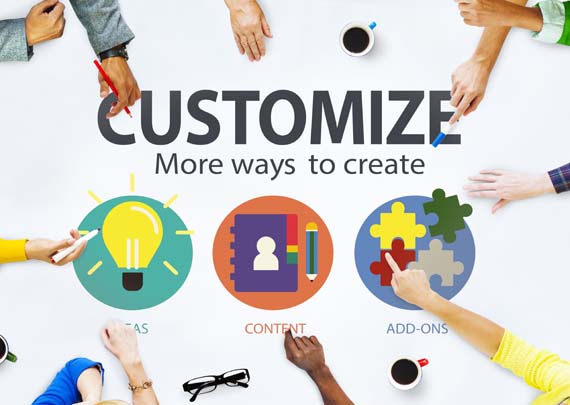 Content Customization
Every organization is unique, and has specific business needs. MPACT knows best how to address them. The training content is customized as per the requirements of the organization and its employees, to ensure training effectiveness and business impact.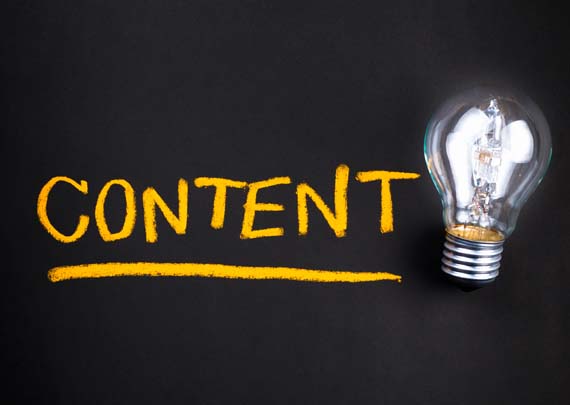 Content Creation
We also create new content for our clients when required. Our client's need is paramount to us, and we take pride in developing innovative learning solutions to ensure their requirements are fulfilled.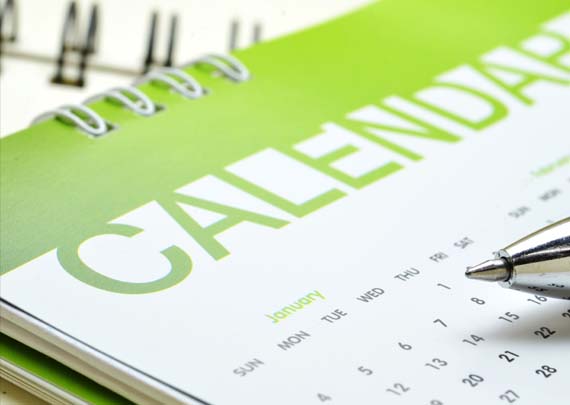 Training Calendar Creation
We specialize in creating a customized training calendar for our clients that includes all the training requirements. Training workshops in these calendars can be plotted weekly, biweekly or monthly basis. A quarterly or a yearly training calendar can also be prepared to ensure adequate planning for the nominations and maximizing the participation. The training calendar ensures all the training needs are met and effective solution is provided on a timely basis.