The service industry is governed solely by the experience a customer has during a transaction. A customer who is satisfied, will probably come back to the same service provider again, will spread the word around, and in turn promote the business. A dissatisfied customer will do totally the opposite, damaging the business. There are various facets to customer service, and a delighted factor will be a giant leap for both the customer's experience and the future of the business. Customer Service training helps one understand these nuances and be successful in the service industry.
Customer Service Skills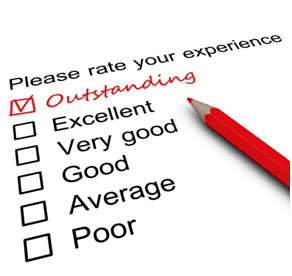 Duration: 8 hrs to 16 hrs
Overview:
Customer service skill is essential in situations when one is dealing with customers. This program aims at having the participants understand various types of customers – Internal and External customers. It then progresses towards dealing with various kinds of customers – aggressive, passive, confused, etc. The participants through roleplays practice techniques that will set them apart from average customer service providers, and make them excellent customer service providers, leading to customer delight. The art of saying a 'Service No', making suggestions, dealing with difficult situations and customers are practiced and discussed. The duration of this program depends on the client requirement.
Customer Service Excellence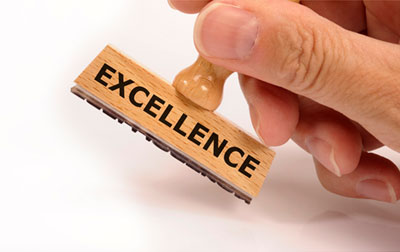 Duration: 16 hrs
Overview:
In service industry, the role of a service provider does not end at providing the service that the client has demanded. The service provider needs to ensure that the customer is delighted by the service being provided. In this workshop, the participants will understand customer service and learn when the need of customer service is felt. They will be able to identify the customer's needs, learn and improve the various elements of customer service. The participants will practice customer interaction skills and improve their own customer service skills. They will understand and learn how to turn a customer experience into customer delight. This work will also focus on the importance of one's personality, attitude, and its impact on customer service. The participants will identify different types of personalities at work, and learn to be positive during customer interactions. Aspects like tone, voice and body language will be discussed, and the participants will also learn how to come across as a confident person in various situations. The participants will realize the importance and impact of ownership at work.
Client Engagement Skills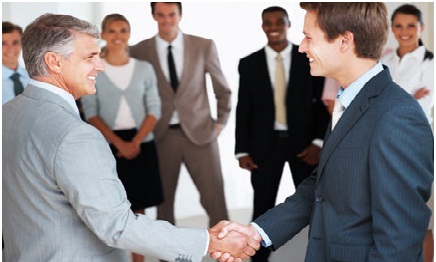 Duration: 8 hrs
Overview:
This workshop is about understanding the needs of a client and managing client expectations. In this activity driven workshop, the participants understand and practice dealing with clients, building rapport with them, ensuring client retention and loyalty. With the help of roleplays, and discussions, various tips and strategies for client engagement are put to practice.