Communication is the basis of interaction & dealing of people and the rest of the world. The way a person communicates showcases a lot about his/ her personality and character. The dealing with various parties via varied channels – verbal or written can be productive or counter productive depending on the manner communication was exercised. Hence one needs to ensure and be equipped with strong communication skills.
Telephone Etiquette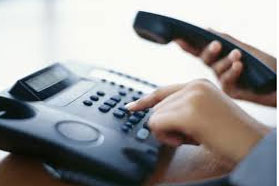 Duration: 8 hrs
Overview:
Communication is an integral part of our lives, and telephonic communication is used extensively as a means to connect with people. In this program, we cover various aspects of telephonic communication. In this activity driven workshop, one will be able to understand his/ her telephonic interface style to begin with. During the workshop, various essential elements of telephone etiquette will be addressed – from call opening to call closing. The importance of tone and voice, and the impact of using and avoiding specific words will be covered. The art of saying a 'Service No' will also be practiced in the workshop.
Email Writing Skills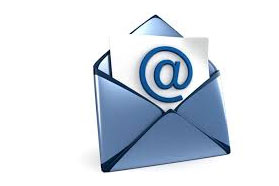 Duration: 8 hrs
Overview:
One of the many important means of communication in the corporate world is an email. An email is a document that describes your personality, by the way you put your thoughts in it and send it to the receiver. To begin with, the communication cycle is discussed, and the importance of thinking from the reader's perspective is discussed. The program then progresses towards different types of readers of emails, and how to write emails to them. The basic email etiquette, including the importance of font color, highlighting important facts and figures, and writing in caps are discussed. PASS template as a way to simplify email writing is discussed. This template makes email writing an easy task, as it allows one to determine how to begin, progress through and end an email. Various types of emails - Apology, request and escalation emails are discussed. The entire email process of email writing is practiced and discussed in this workshop.
Communication Excellence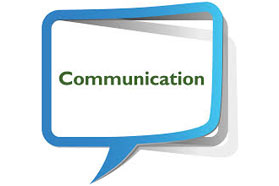 Duration: 16 hrs to 32 hrs
Overview:
The aim of this workshop is to ensure the participants become adept with all the aspects of communication – written and verbal. This is a dynamic workshop, and the content and duration depends on the client requirement. The full course of offerings include language improvement, telephonic and conference call etiquette, and email writing skills. The participants after this workshop exhibit stronger communication skills.
Language Enhancement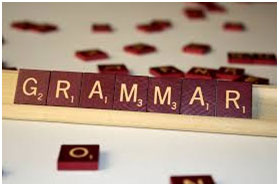 Duration: 16 hrs
Overview:
In today's world, English is a widely spoken and understood language. Our business is conducted via this language. In order to be successful in communicating correctly and appropriately, one needs to know the intricacies of English language. This workshop covers the following aspects of English language – Articles, Prepositions, Subject – Verb Agreement, Tenses and Punctuations. This is a practice driven workshop designed for audiences that need to tune their English proficiency. The objective of this workshop is to ensure the participants understand and practice basic and important aspects of English, to smoothen and strengthen their communication process.
Conference Call Etiquette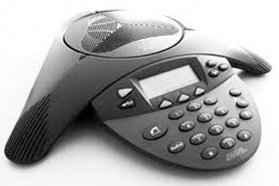 Duration: 8 hrs
Overview:
The business at times grows to span various geographies and offices. In these situations, professionals often use conference calls as a means to connect and communicate with each other. A conference call acts as a common platform, where more than 2 parties interface on a phone. During these situations, challenges arise in the form of not able to participate enough/ properly and invariably causing confusion during a conference call. This workshop, through activities, addresses various aspects of a conference call. The basic dos and don'ts are covered in this workshop to ensure the participants conduct their conference calls smoothly.